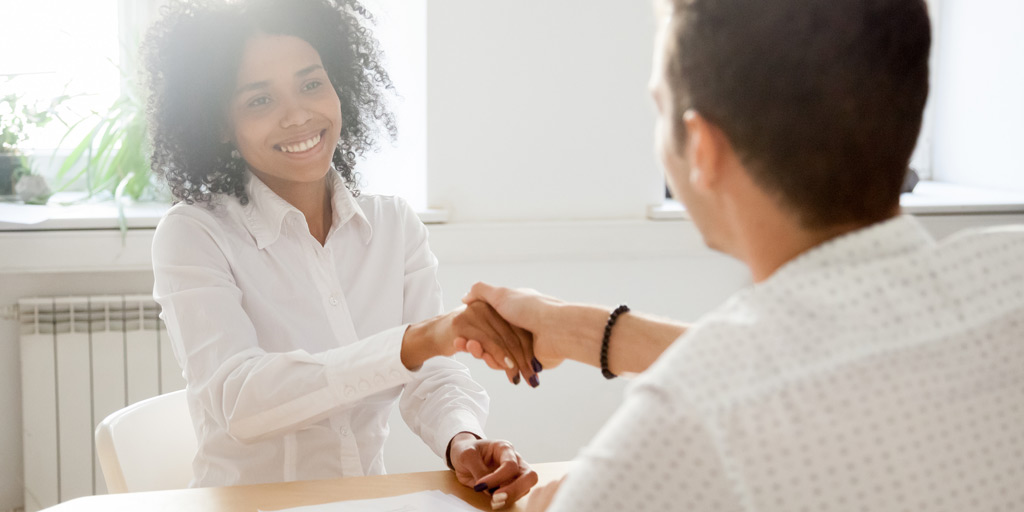 The new year is starting out with some headlines that undoubtedly have employers on edge. Half of DC-area Workers Would Jump Ship for Amazon, Why More Employers May Be Checking in With Talent Every Day, or even Employee Experience Rarely Exceed Expectations, Study Says. All of these headlines point to one thing: in order to retain your top talent and keep them happy, you're going to have to pay attention to employee engagement.
With 78% of people planning to look for a new job this year, according to a recent Nexxt survey, it's more important than ever to make sure your employees are happy and engaged. This may sound like a massive undertaking, but improving employee engagement is simpler than you'd expect.
Evaluate Wages
65% of job seekers would take a wage increase even if it meant a decrease in benefits. In other words, money talks. Don't let your top employees slip away because you pay them a little below market rate. If they're great at what they do, someone will come along and pay them what they're worth. So, take a look at what your people are getting paid. Make sure they're earning what they're worth.
Talk to Them!
You might think your employees know they're integral to your business, but why not tell them? This is something that literally costs you nothing, but can make all the difference in the world. Take some time to check in with them. Ask about their life and interests as well as how they're doing at work. Never underestimate the power of validation. Sometimes it's all that's needed to sway someone away from browsing the job boards.
Embrace the Little Things
If there's a little wiggle room in the budget, look into offering small perks that your employees would enjoy. Something like bagels every Friday or a catered lunch once a month can mean a lot to people (I mean, who doesn't love free food? Seriously). If that's a stretch, look at upgrading small things, like the coffee. This one might even pay off for you, since studies show that consuming a moderate amount of caffeine before a group activity increase an individual's participation. That means happier, more productive employees.
With unemployment rates still low, competition to attract and retain quality workers is at an all time high. By ensuring your employee engagement is high, you're more likely to have your top talent stick around and an easier time attracting even more star performers.

Nexxt is a recruitment media company that uses today's most effective marketing tactics to reach the full spectrum of talent – from active to passive, and everything in between. Learn more about hiring with Nexxt.