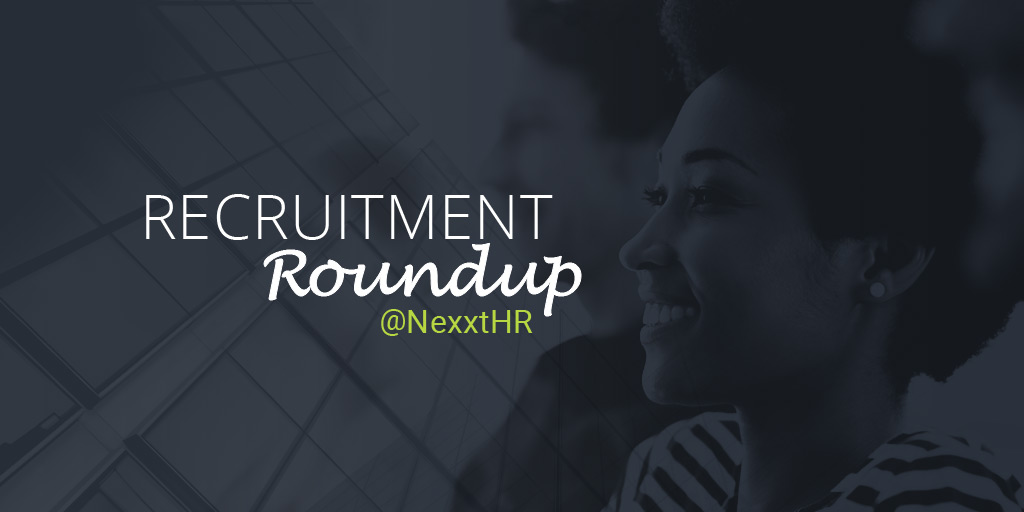 Welcome back to another week of Recruitment Roundup. Right now, it's a job seeker's market – and they certainly know it. From job hopping, to ghosting, to being lured into relocation by $10,000, it's clear that the candidates are currently in control. Hopefully these articles inspire you to take next week by storm! Happy reading, everyone.
More Than a Quarter of Workers are on the Hunt for a New Job
Source: HR Dive
A recent survey showed that 43% of people are willing to leave their job for a new one if it means they'd make more money. On top of that, 64% of professionals say they think job hopping helps their careers. So, what does this mean for your recruitment strategy?
Workers are 'Ghosting' Interviews, Blowing Off Work in a Strong Job Market
Source: USA Today
Employers have been doing it for years – promising candidates they'll get back to them but never following through. Well now, candidates are doing the same. They are blowing off interviews and skipping out on the first day of work. Why? Well, they each have their own reasons, some of which may surprise you.
Will Vermont's Remote Worker Incentive Attract Residents?
Source: SHRM
Employers aren't the only ones thinking outside the box to attract people. The state of Vermont is offering $10,000 to remote workers who are willing to move to the state starting in 2019.

Nexxt is a recruitment media company that uses today's most effective marketing tactics to reach the full spectrum of talent – from active to passive, and everything in between. Learn more about hiring with Nexxt.