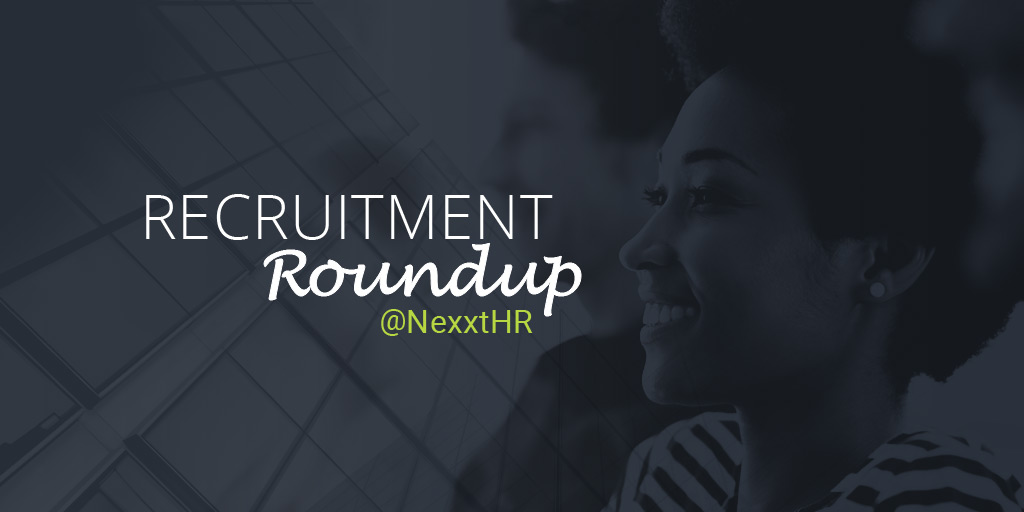 Welcome back to another week of Recruitment Roundup! This week, we've got a little bit of everything. From payroll surveys to performance management innovations, we've gathered an assortment of articles that are bound to get you thinking. Hopefully these articles inspire you to take next week by storm! Happy reading, everyone.
These Five Companies Are Trailblazing Performance Management
Source: Reflektive
More and more companies are realizing that traditional performance reviews are partly responsible for low engagement and high turnover. Because of this, some companies are redefining performance management from the ground up.
An Easier Path Forward to Re-enter the Workforce
Source: Walmart
We featured a piece on returnships last week, but this article takes a look at one first-hand. See the good these programs do from someone who benefited from one when she was looking to rejoin the workforce.
Employee Engagement and Commitment Are Not the Same Thing
Source: HR Bartender
As recruitment remains challenging in the face of low unemployment rates, it's important for companies to keep current employees engaged. It's even more important for them to remember that engagement does not necessarily equal commitment.
Kronos Survey Finds Nearly Half of Organizations Do Not Track Payroll KPIs
Source: Kronos
According to the survey, almost a third of respondents say their payroll system is 10 or more years old – meaning it was deployed around the same time that the first iPhone came out. What does this mean for system efficiencies?

Nexxt is a recruitment media company that uses today's most effective marketing tactics to reach the full spectrum of talent – from active to passive, and everything in between. Learn more about hiring with Nexxt.