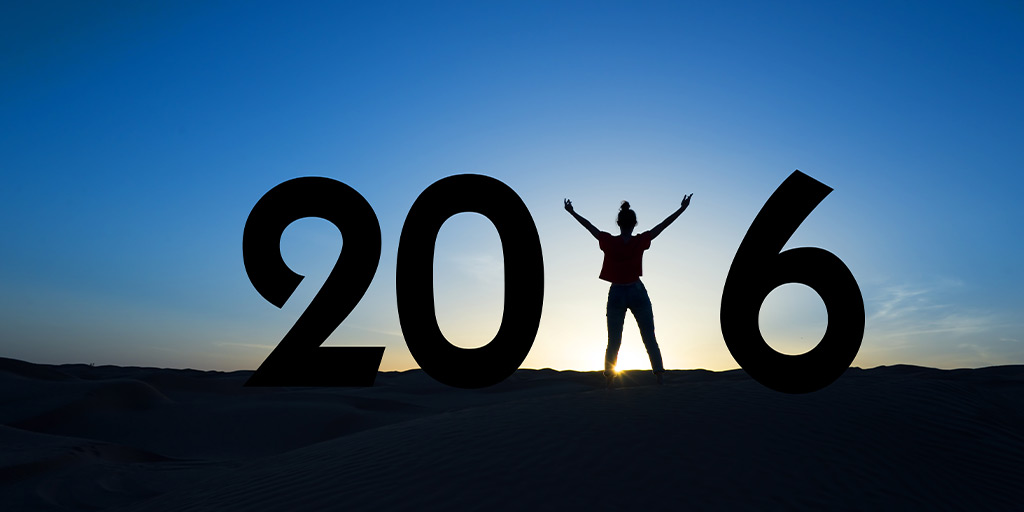 If you look at the top news stories of the year, 2016 was kind of a downer. Fortunately, we're here to reflect back on the top recruitment posts. Way less depressing, trust me.
From reaching candidates via text message to hiring high achievers, here's a rundown of the posts you were loving in 2016.
Nexxt is a recruitment media company that uses today's most effective marketing tactics to reach the full spectrum of talent – from active to passive, and everything in between. Learn more about hiring with Nexxt.