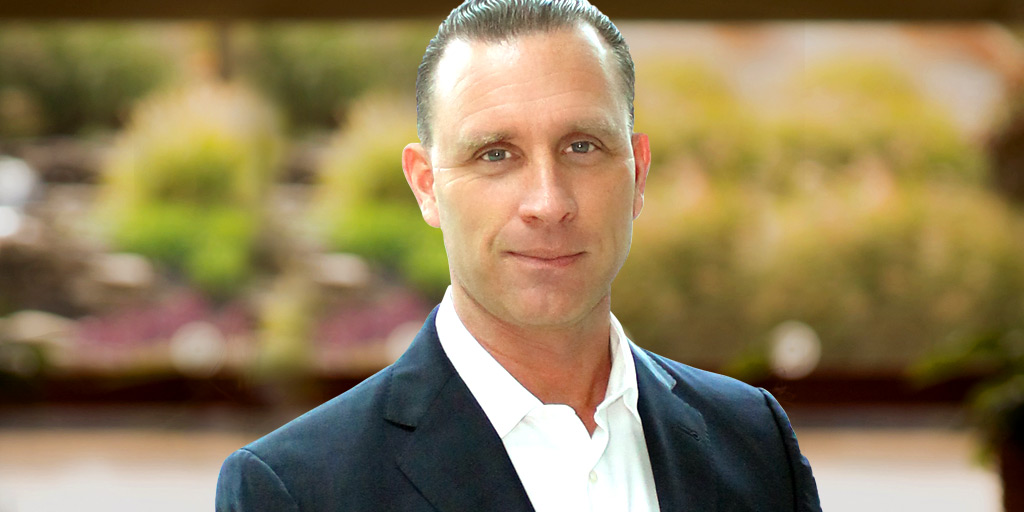 Nexxt is excited to welcome our newest member, Wade W. Pierson, as the Vice President of Sales. Wade has worked in the human resource and staffing space for over two decades, and plans to use this experience to lead Nexxt's sales team to success through exceptional customer experience.
"Wade's passion, business acumen and dedication to his clients' success make him the perfect addition to the Nexxt family," said Andy Katz, COO of Nexxt. "As we gear up for a busy and successful 2019, I have full confidence that Wade will be integral in taking our business and customers to the next level."
To learn more about Wade, you can check out the press release detailing his unique background here.

Nexxt is a recruitment media company that uses today's most effective marketing tactics to reach the full spectrum of talent – from active to passive, and everything in between. Learn more about hiring with Nexxt.