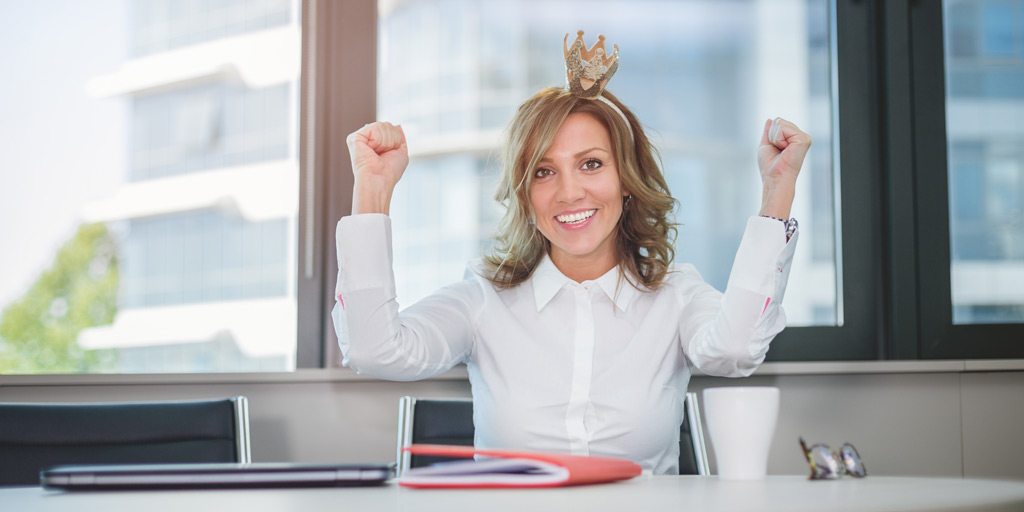 We've shared what retail workers love and hate about their jobs.  We've even uncovered what they think about the future of the industry. But what about their preferences as job seekers? How do retail workers want to be approached by recruiters about open positions they're a match for?
Nexxt surveyed 1,500 retail workers to determine what tools and methods they're comfortable with prospective employers using to court them. Of those surveyed, 38 percent are what we call "active candidates," because they're applying for jobs right now.  Another 23 percent are looking for openings occasionally and 22 percent are passive candidates – they aren't technically looking for new opportunities, but if the right one came around, they'd apply for it.
So, what's the best way to reach these active and passive retail candidates?
Email is Still King
The recruitment industry has churned out a bunch of exciting and innovative new tools for employers to use in their talent acquisition strategy, but for many candidates, more traditional means of reaching them still reigns supreme. According to Nexxt's survey, over half (51%) of respondents' top preferred method for communicating with a potential employer is by email, followed by phone at 27 percent.
This isn't to say that your whole recruitment strategy should be email and phone outreach – quite the opposite. But these tactics make for a solid foundation of success.
But Text Message is Queen
If Email is King of the Recruitment Kingdom, Text Message is his Queen. She's not the center of attention, but she's working hard behind the scenes and the Kingdom would be nothing without her. That's because text message is one of the most efficient ways to reach prospective candidates – 97 percent of text messages from recruiters are opened and 15 percent are replied to in the first hour alone. It's also a great way to reach the passive candidates who aren't actively looking at job boards for a new role.
Retail workers are already using their smartphones every day to search for jobs (62%), receive job alerts (64%), and apply to jobs (63%), and nearly 7 out of 10 survey respondents would like to receive information about job opportunities via text. So, all hail the Queen!
The Knight, Sir. Social Media
In the Recruitment Kingdom, Email and Text Message run the show, but The Knight, social media, is an important weapon in the talent acquisition arsenal. While email, phone and text message can comprise a successful recruitment strategy independently, social media is a tactic that just takes any recruitment strategy the extra mile. Over half (51%) of retail workers surveyed have a LinkedIn profile, so it behooves any savvy recruiter or employer to use this tool to reach and communicate with potential candidates.
Today, a successful recruitment strategy can't be a single-pronged approach. In order to reach the highest quality of candidates in the Recruitment Kingdom, employers and recruiters need to adopt an omni-channel campaign comprised of traditional methods, like email and phone, more recent tools like text message, and to go the extra mile – social media.
For more insight into the world of retail and warehouse workers, check out our latest whitepaper, What's in Store for Retail Workers? 
Want to get in front of the millions of qualified retail professionals? Visit hiring.nexxt.com to learn how we can introduce you to your Nexxt great hire.
Nexxt is a recruitment media company that uses today's most effective marketing tactics to reach the full spectrum of talent – from active to passive, and everything in between. Learn more about hiring with Nexxt.