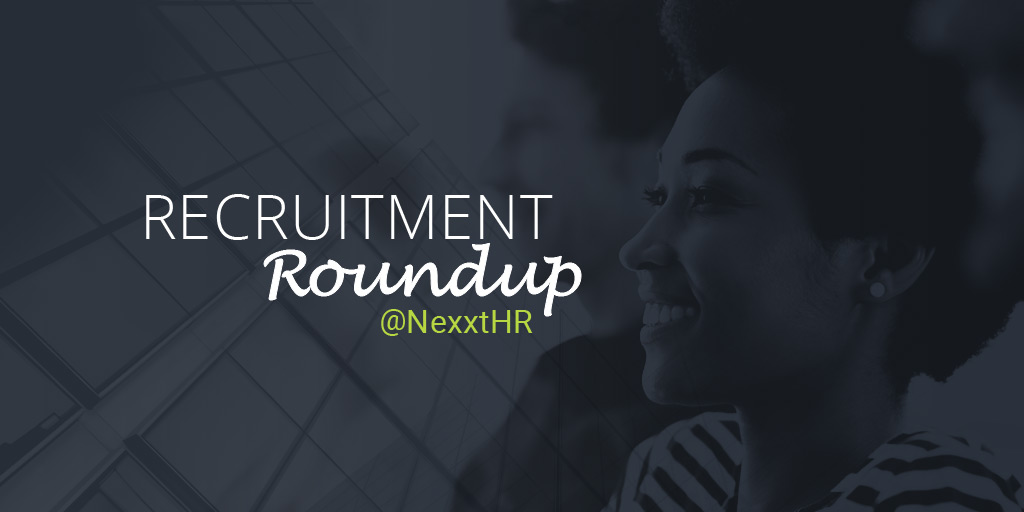 Welcome back to another week of Recruitment Roundup! This week we look at a few workplace misconceptions. From trade workers to KPIs and even the habits of senior leaders, we look at how perception can sometimes be misleading. Hopefully these articles inspire you to take next week by storm! Happy reading, everyone.
High-Paying Trade Jobs Sit Empty, While High School Grads Line Up for University
Source: NPR
As college still remains the popular choice for high school grads, trade jobs are becoming harder and harder to fill. Why are kids passing up jobs with good pay, benefits, and a pension? Misconception of these jobs could have something to do with it.
3 Ways Senior Leaders Create a Toxic Culture
Source: Harvard Business Review
The senior leadership team of any organization is thought to be comprised of the best possible leaders. However, with bad habits and disproportionate levels of influence, the tendencies of senior leaders could be ruining the company culture.
A Look at the Railroad Job Offering a $20,000 Hiring Incentive
Source: 9News
Union Pacific is currently offering a $20,000 sign-on bonus to new hires – no experience needed. And, these new hires can get $4,000 of it after just two weeks of training. Like all things that seem too good to be true, there is a catch to accepting this position.
When a Performance KPI Drives the Wrong Behaviors Related to Teamwork and Risk
Source: Fistful of Talent
KPIs are a great way to set goals for employees. But, what happens when they are so fixated on hitting those goals, that they lose sight of their overall responsibilities?

Nexxt is a recruitment media company that uses today's most effective marketing tactics to reach the full spectrum of talent – from active to passive, and everything in between. Learn more about hiring with Nexxt.