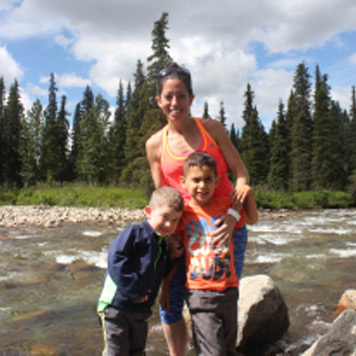 Army veteran. West Point grad. Ironman. Marathon runner. When a candidate like this comes across your desk, you can't help but be impressed.
But what if the same candidate also has a 5-year career gap from her time as a stay-at-home mom? One year ago, Michele Gonzalez, of the popular blog NYC Running Mama, was exactly this candidate. And it wasn't as easy as you might think for her to find her new career niche. Now she's back to work full-time, running full steam ahead with her career.
In the final installment of our Career Journeys series on The Confident Career, Michele shares the challenges of returning to work after multi-year hiatus and finding a way to transfer her military skills to a civilian career. (By the way, wouldn't you hate to have been one of the companies who passed on a candidate like this?)
Read about Michele's career journey through the military, marathons, motherhood and more.
Nexxt is a recruitment media company that uses today's most effective marketing tactics to reach the full spectrum of talent – from active to passive, and everything in between. Learn more about hiring with Nexxt.