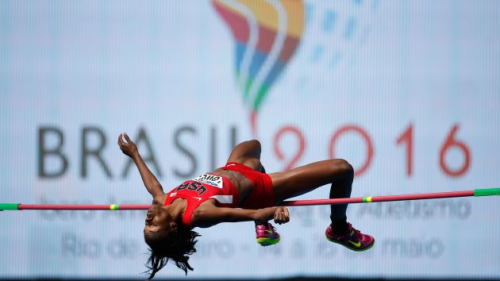 With the 2016 Summer Olympics kicking off this Friday evening, we've been reminiscing about past Olympics and wondering what incredible stories will come out of this year's games. And then (because we can't help ourselves) we started thinking about how Olympians actually have a lot to teach us about navigating our own careers.
Check out our latest post over on The Confident Career for 3 Career Lessons from Olympians.
But sorry, it doesn't include a secret tip for shaving :30 off your time to hire.
Photo courtesy Felipe Dana/AP

Nexxt is a recruitment media company that uses today's most effective marketing tactics to reach the full spectrum of talent – from active to passive, and everything in between. Learn more about hiring with Nexxt.